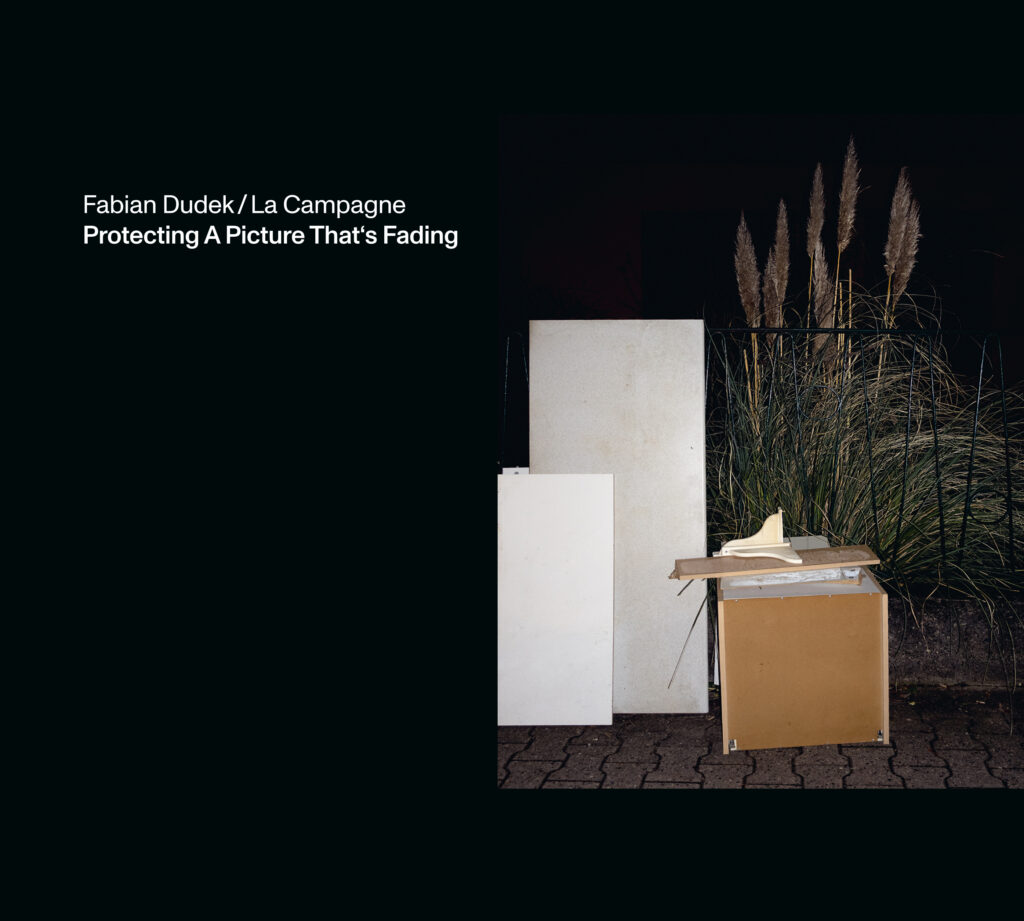 "Protecting A Picture That's Fading" is out now. Email me to purchase a copy of the album. This double CD album features my band "La Campagne" – " An extremely exciting album / Incredibly good" (Lothar Trampert / Jazzthetik)
Very happy about receiving the Horst & Gretl Will scholarship for Jazz and imrpovised music (prize of the city of Cologne) 2023
Looking much forward to playing my commissioned composition "An empty room, then smiling" on August 14th at Cologne Jazzweek together with Sasha Berliner, Felix Hauptmann, Simon Jermyn and Lesley Mok.
Very happy and grateful to be chosen as one of five new artists for NICA Artist Development.
Isolated Flowers is nominated for "Preis der deutschen Schallplattenkritik"
Isolated Flowers out now. If you want a copy of the album, you can write me a message. It is also possible to stream the music everywhere.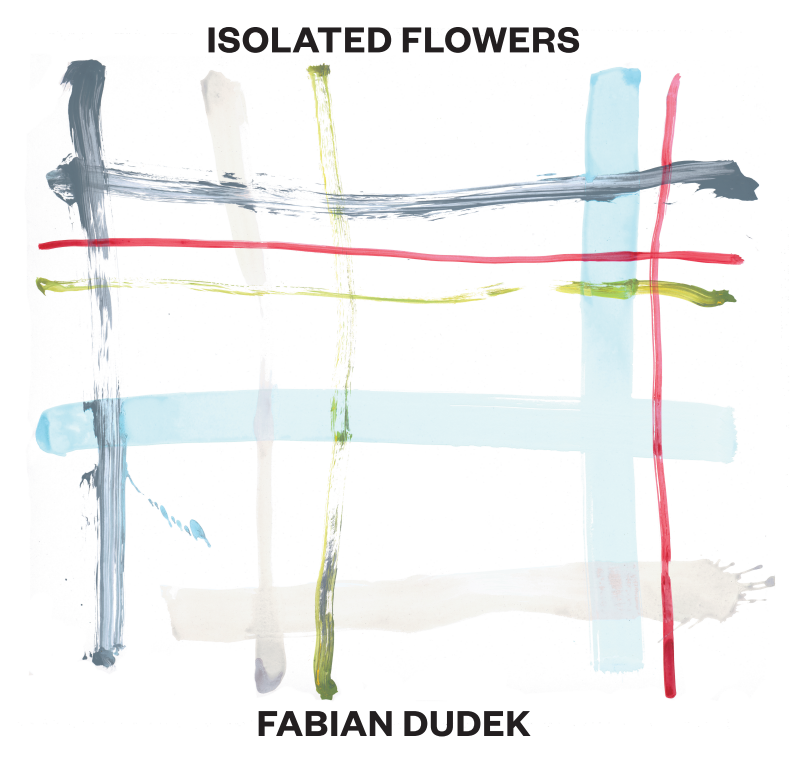 Fabian Dudek – Composer, Improviser