Very happy and grateful to be chosen as one of five new artists for NICA Artist Development.
Isolated Flowers is nominated for "Preis der deutschen Schallplattenkritik"
Isolated Flowers out now. If you want a copy of the album, you can write me a message. It is also possible to stream the music everywhere.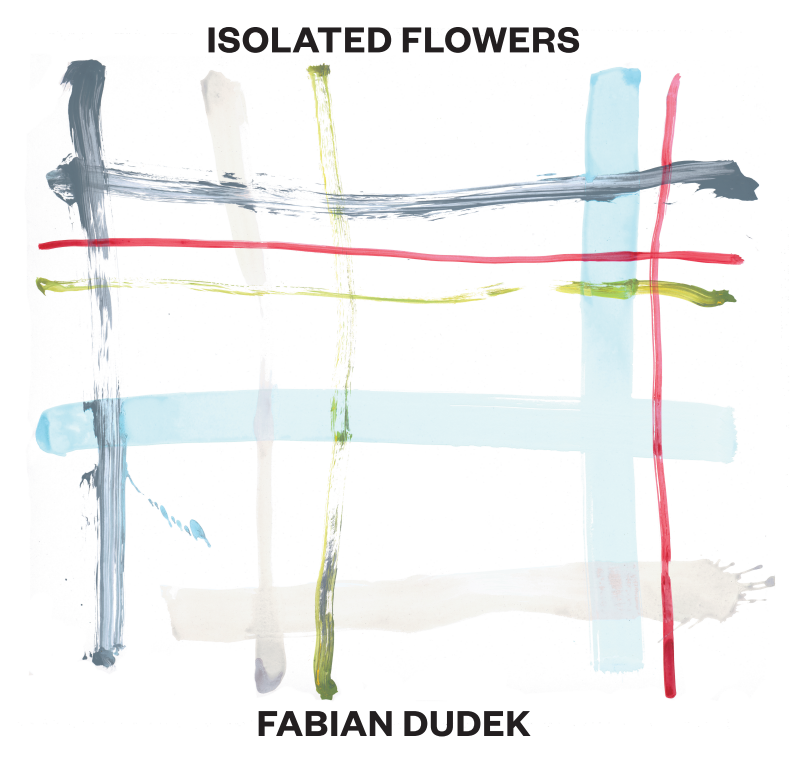 Fabian Dudek – Composer, Improviser